Exterior Improvements - Sidewalk Extension, August 2014
With the major renovation and restoration done since 2008, we have done small projects since then. The plot of land next to the synagogue was also originally owned by the old Congregation Israel (most likely as a buffer from the neighbor). The new sidewalk and paved section of road helps against erosion, but also makes the plots look better. The small hole in the sidewalk is a water valve.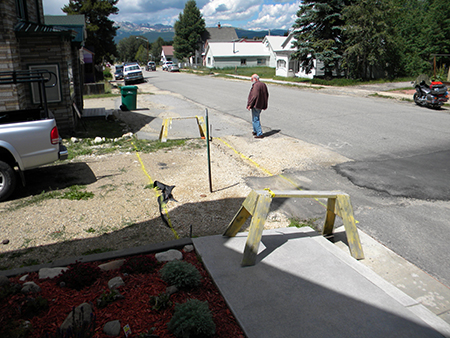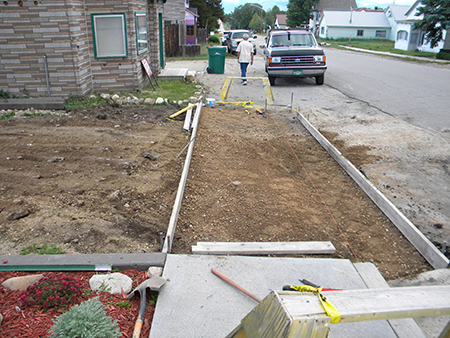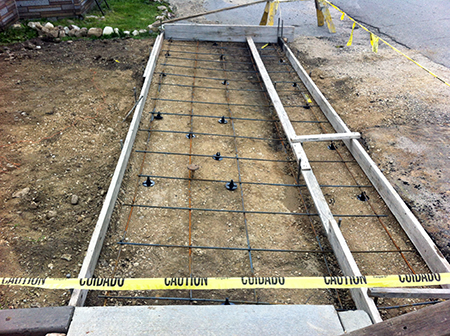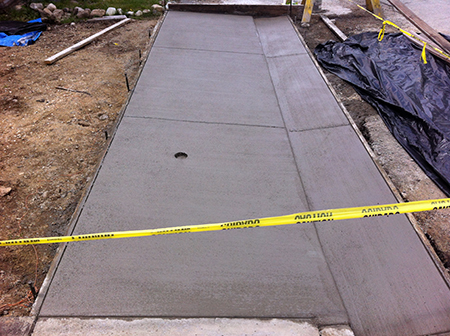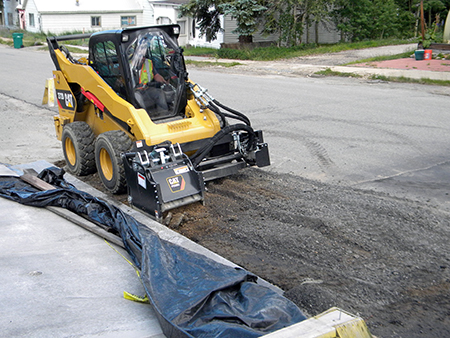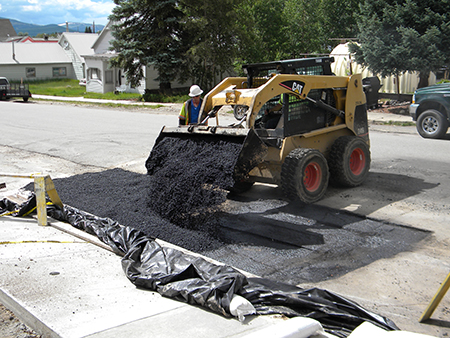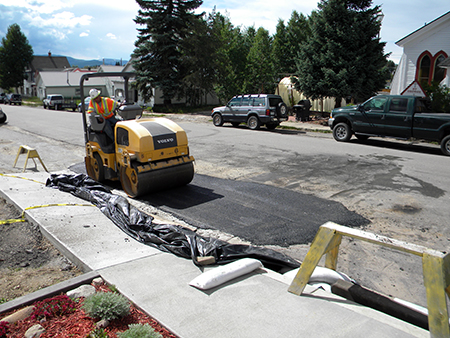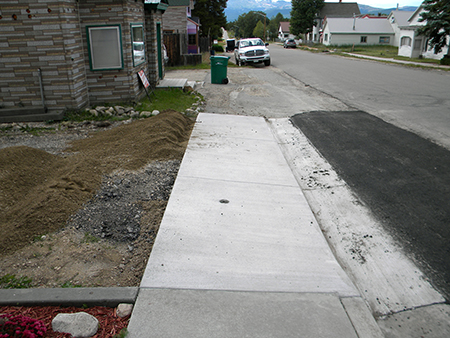 Exterior Improvements - Landscaping
Regardless of whether or not the original synagogue ever had a garden or planting beds (and likely did not), today as a museum, the landscaping in the front drastically improves the curb appeal! Likewise, the plantings help coincide with other beautification plantings throught Leadville.
June 2014
June 2014
August 2015
August 2015
September 2016
September 2016
July 2017
July 2017